In memorium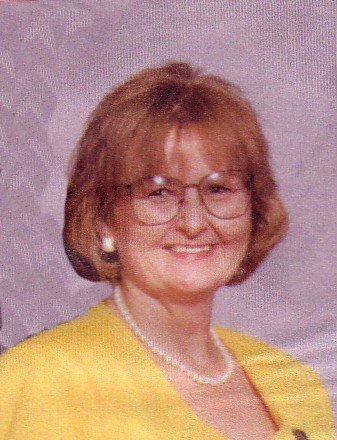 Cathy Chaffin 1948-2002

Dashboard Staff

COCCC member Cathy Chaffin died Friday, Aug. 16. Funeral services were held at 10 a.m. Tuesday at the Airport Assembly of God. Burial followed at Sunnylane cemetery in Del City.
She and her husband Bill have been members of the club for many years. Please keep Bill and his family in your thoughts during this trying time.
Cathy was born Aug. 12, 1948, in Oklahoma City. She was a member of Airport Assembly of God. She enjoyed collecting antiques. She retired from teaching in 1996 from the Moore Public Schools system.

Cathy was preceded in death by her parents, Rufus W. and Eula Mae Apple and one sister, Norma Cervantes.
She is survived by her husband, of the home; daughter, Christine Chaffin of Moore; one son, Billy Joe Chaffin, Jr. of Moore; and two brothers, Harold Apple and wife Judy of Del City and Rufus Floyd Apple and wife Maria of Oklahoma City.
Her presence will be missed at club meetings and at club functions.